Fans anticipating the release of Transformers 4: Age of Extinction are teased with new footage of the blockbuster hitting theaters June 27th.   
https://www.youtube.com/watch?v=3jyck58pgiE [via Paramount Pictures International]
The new trailer, which made it's way to the web a few days ago, is packed with explosions, epic battles, infrastructural damage & Optimus Prime riding Grimlock (who spits hot fire.)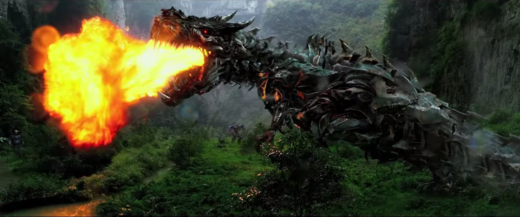 Said, hot fire.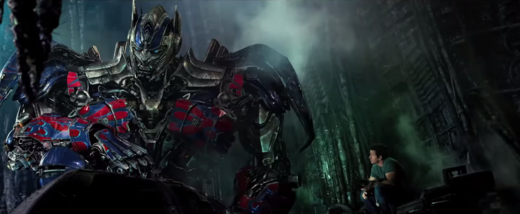 Here's Optimus looking pensive.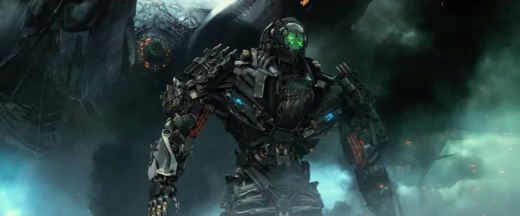 Can you name who this is?
Bumblee takes selfie's too, and that's ok.  You do you man, even if civilization is on the brink of destruction.
Can't wait for this!