TLS Official is always finding new ways to surprise us with it's outpouring of wit and creativity. In a most recent giveaway, admin Steve Johnson told the group to post a pic of 2 and only 2 Action Vinyls, with the condition that each must be from a different TLS series. Leaving the submission rules open for interpretation inspired some increbly hilarious Action Vinyls pics and memes to surface.  Steve J insisted that the prize pool be up, because the bar was set so high with some of the first contest entries.  We couldn't agree more.
See below for submissions!
1st place: JohnPaul Castillo
2nd place: Chris Casteel
3rd place: Jonathan Figueroa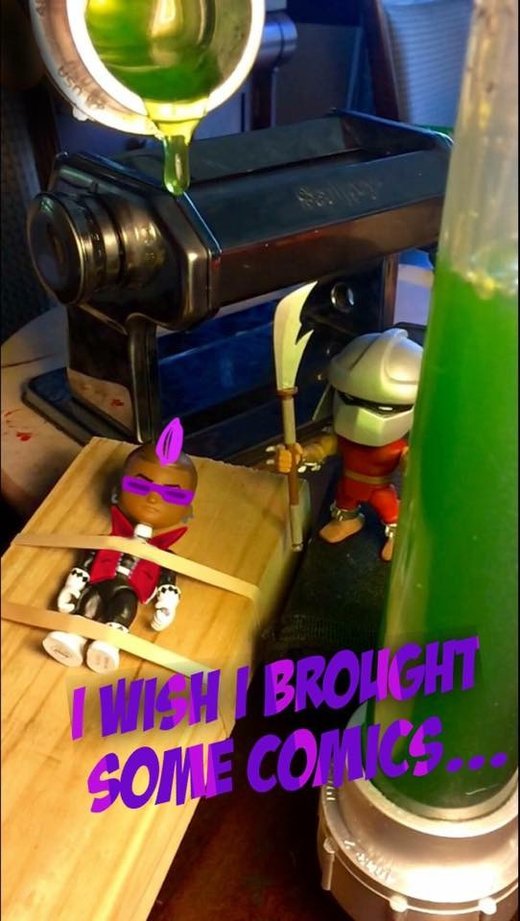 4th place: Tiffany Benitez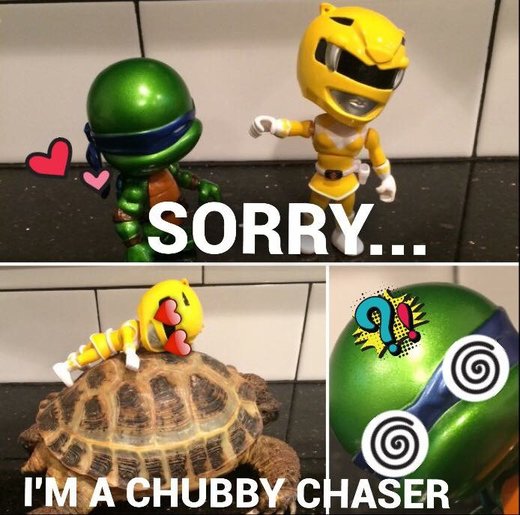 Jonathan Wright
Larry Zamba
Anthony Porzio
Carlos Benitez
Mike Flusk
Travis Parsons
Alina French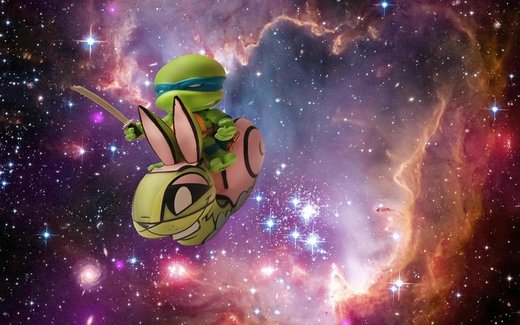 Bruce J Spagnola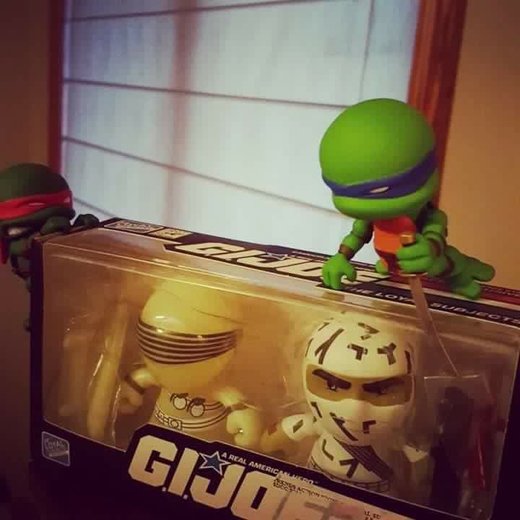 Josh Watson
Sto Bactol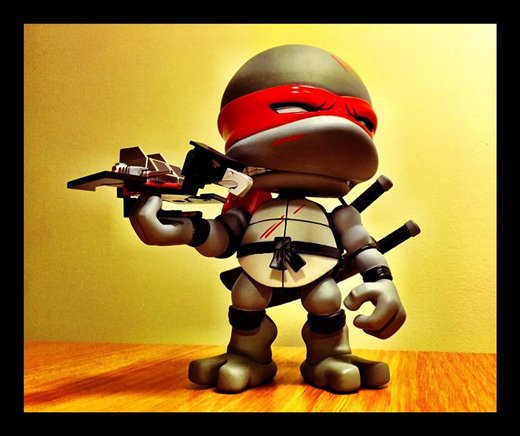 Richard Ramos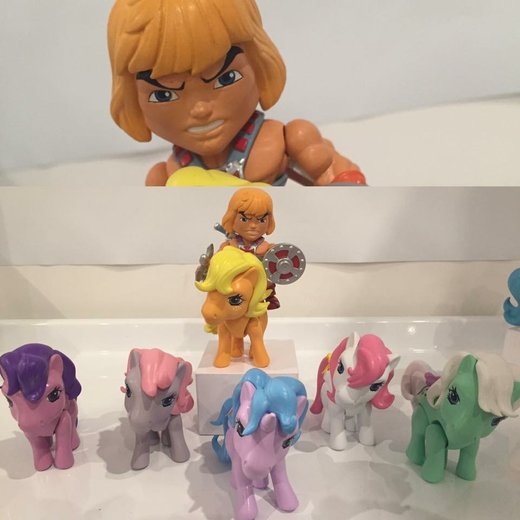 John Leal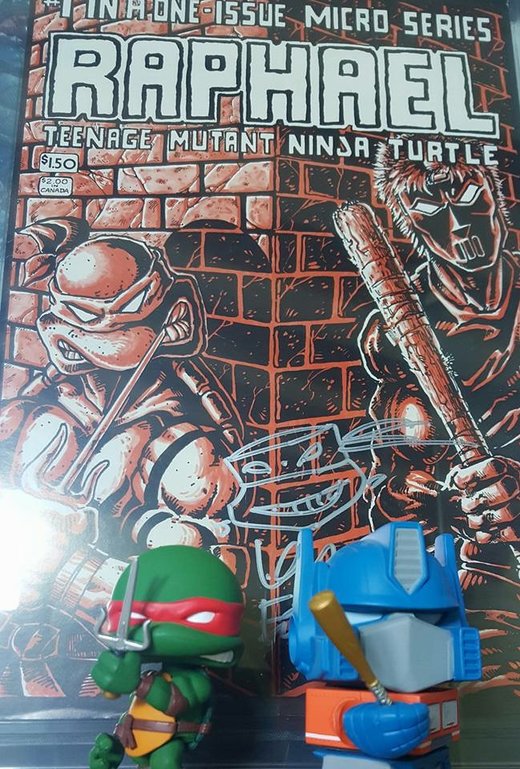 Richard Nyan
Matt Young
Jeremy San Nicolas
Gregg Jordan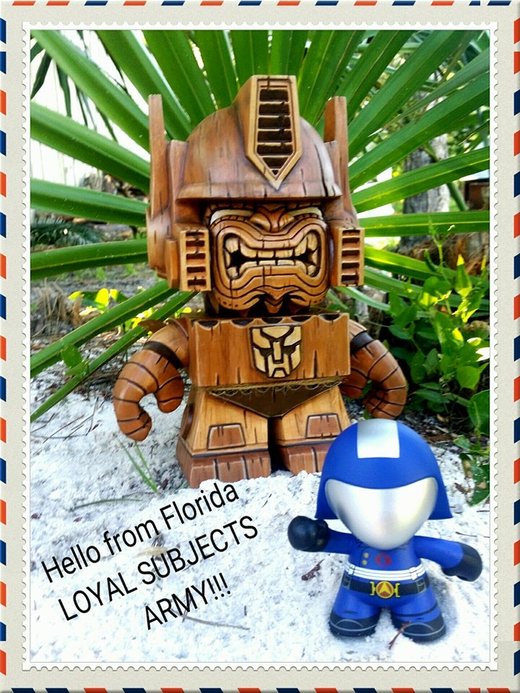 Charlie Daniels
Cristina Johnson
Brad Goodman
Shaun Sulley
Shane La Drigue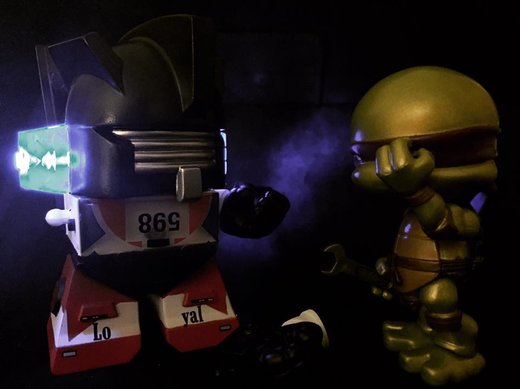 Taneleer Tivan GT
Gregg Jordan
Congrats to winners 1st - 4th, and thank you to everyone for participating!  Be sure to join the group, and get in on the action next time something like this comes around.
https://www.facebook.com/groups/TLSOFFICIAL/
All the best,
TLS
#StayLoyal #ActionVinyls #TLSNation