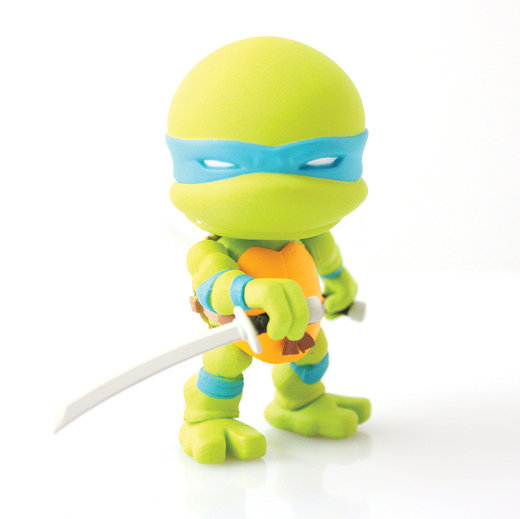 12 Days of Christmas GameStop Exclusive Giveaway!
It's that time of year again!  Warm fuzzy feelings, hot chocolate & now GAMESTOP EXCLUSIVES!  We're wrapping up the year with a special offer to get everyone in the spirit the giving.  
THE CONTEST
Every day from now until December 24th we're going to be posting one of the TMNT & Transformers GameStop exclusives to our Instagram page.  Anyone who can match our posted exclusive with a photo of their own will be entered into a sweet giveaway!  Our halls are decked with killer prizes just begging to be claimed.  Will you be a lucky winner???
See link below for our official Instagram page.
http://instagram.com/theloyalsubjects
THE PRIZE
12 lucky winners will receive a sweet Christmas present from us, and one super lucky winner will receive a super sweet Christmas present from us.
1 winner a day will be randomly selected from all the entries, and on December 24th we will select one grand prize winner from the entire pool of partcipants. 
THE RULES
To enter, just take a photo of your GameStop exclusive with a GameStop sign in the background and tag @TheLoyalSubjects with #GameStop added to your post. 
Easy peasy right?
LASTLY...
TLS wants to wish everyone a very happy holiday.  It's been a fun year for us, and we can't wait to roll out an even better 2015.
Thank you for your support!
=)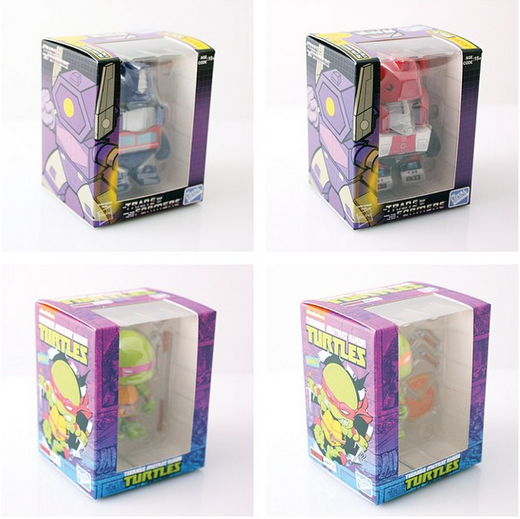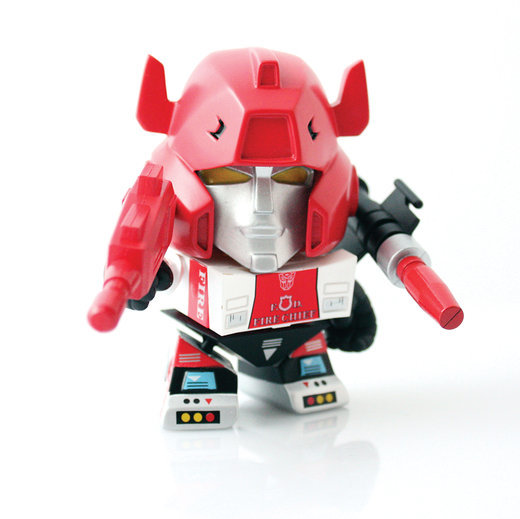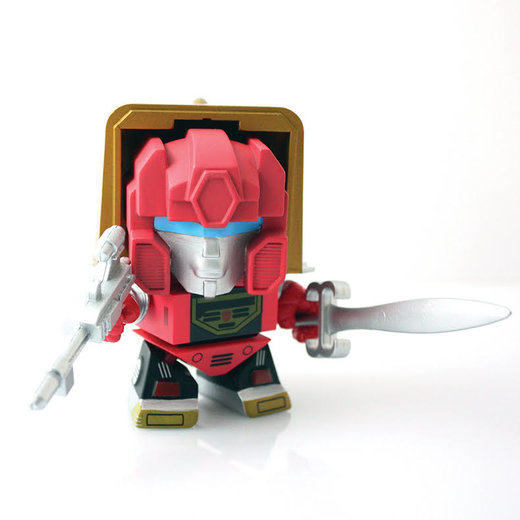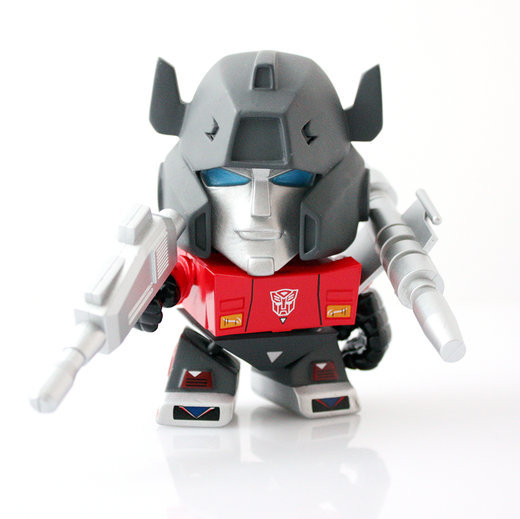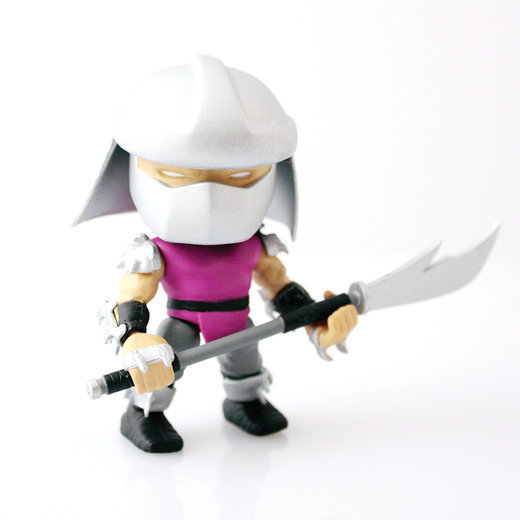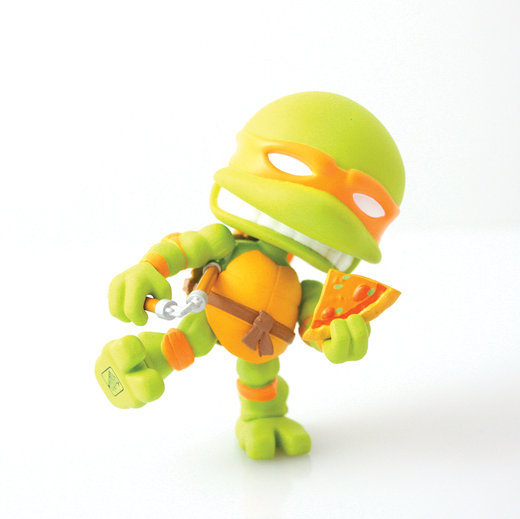 Below are our winners! Thanks for participating!