"Dragonzord! Mastodon! Pterodactyl! Triceratops! Saber-Toothed Tiger! Tyrannosaurus Rex!"
Zordon's rounded up everyone's favorite gang of California teenagers know as the Mighty Morphin Power Rangers to defend Angel Grove and Earth from the evils of Rita Repulsa, Lord Zedd and their horde of galactic monsters.
The Mighty Morphin Power Rangers Action Vinyls comes fully equipped with unique accessories, 10 points of articulation and for the first time ever REMOVABLE HELMETS!  There are 11 characters in the series, including the 3 chase figures.  With pose and play capabilities, these collectibles will have you back in the sandbox before you know it.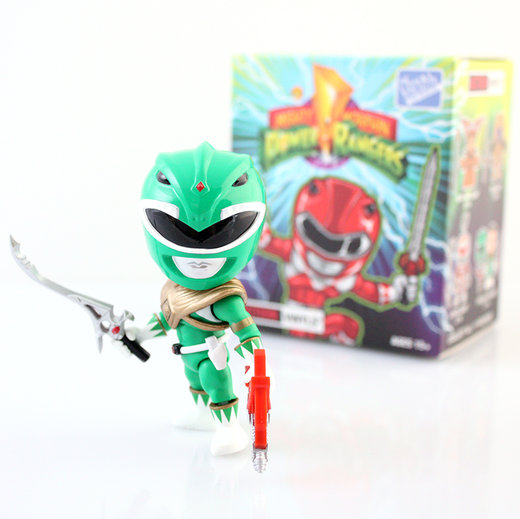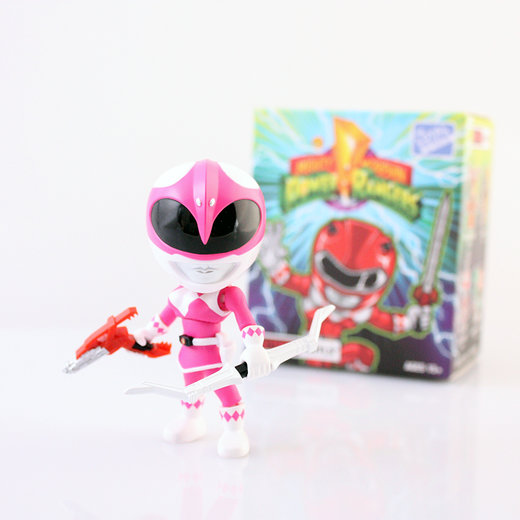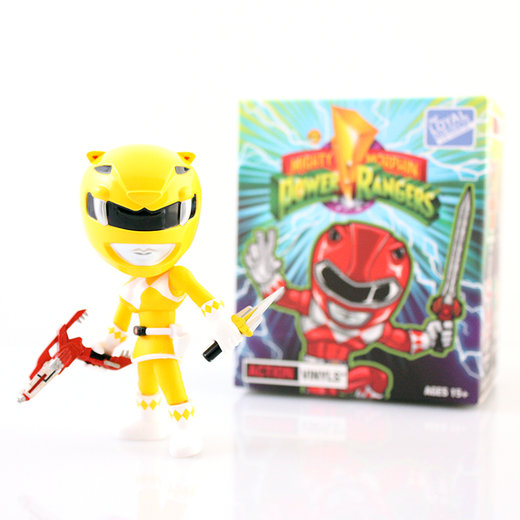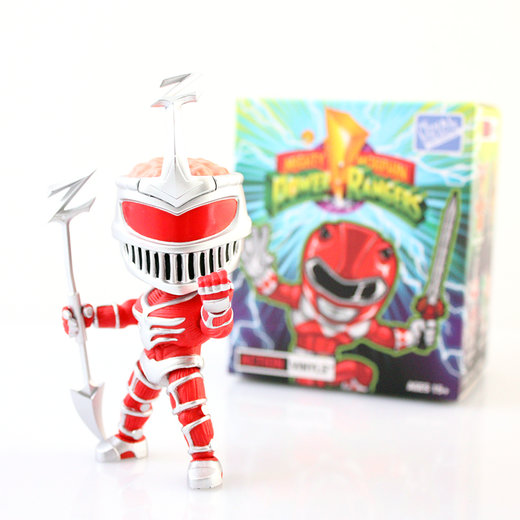 RED RANGER - 2/16
BLUE RANGER - 2/16
PINK RANGER - 2/16
YELLOW RANGER - 2/16
GREEN RANGER - 2/16
RITA REPULSA - 2/16
GOLDAR - 2/16
LORD ZEDD - 2/16
BLACK RANGER - 1/24
WHITE RANGER - 1/48
MYSTERY RANGER - 1/96
Are you ready to morph into Action Vinyls?
Shipping begins 2nd week of March!  Collect them all, and try your luck at unboxing the Mystery Ranger!